True North is about following the physical sensation of truth in your body when you make a decision, drawing on your ability to access your inner wisdom. Anchoring South is about planting that sense of truth into the world so that the fruit of it can grow through the offering of your sacred work, expressing (not repressing) the wild authentic creativity that uniquely comes through you. The West is responding to the call of your soul: when you follow that call, you arrive in the place where you are most able to receive and absorb fulfillment.
Chapter 5 talks about the importance of listening to the call of one's soul, the consequence of not and how Rochelle learned the importance of balancing her feminine by needing to cultivate her inner masculine. Through a combination of being enchanted and then disenchanted dating a powerful business man, doing service work in Zimbabwe with House of Loveness and getting by with a little help from her friends, like Barbara Stanny who writes, "Prince Charming, in truth, is nothing more than a projection of our disowned selves, Rochelle learns the interconnection between learning to receive, so that we can be more able to give.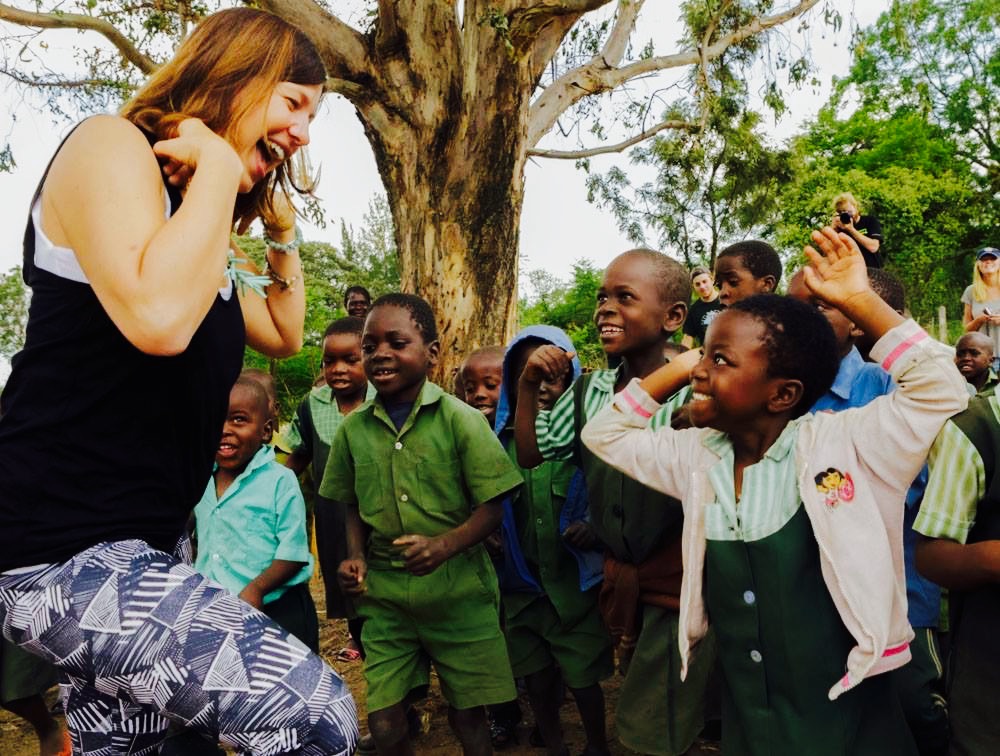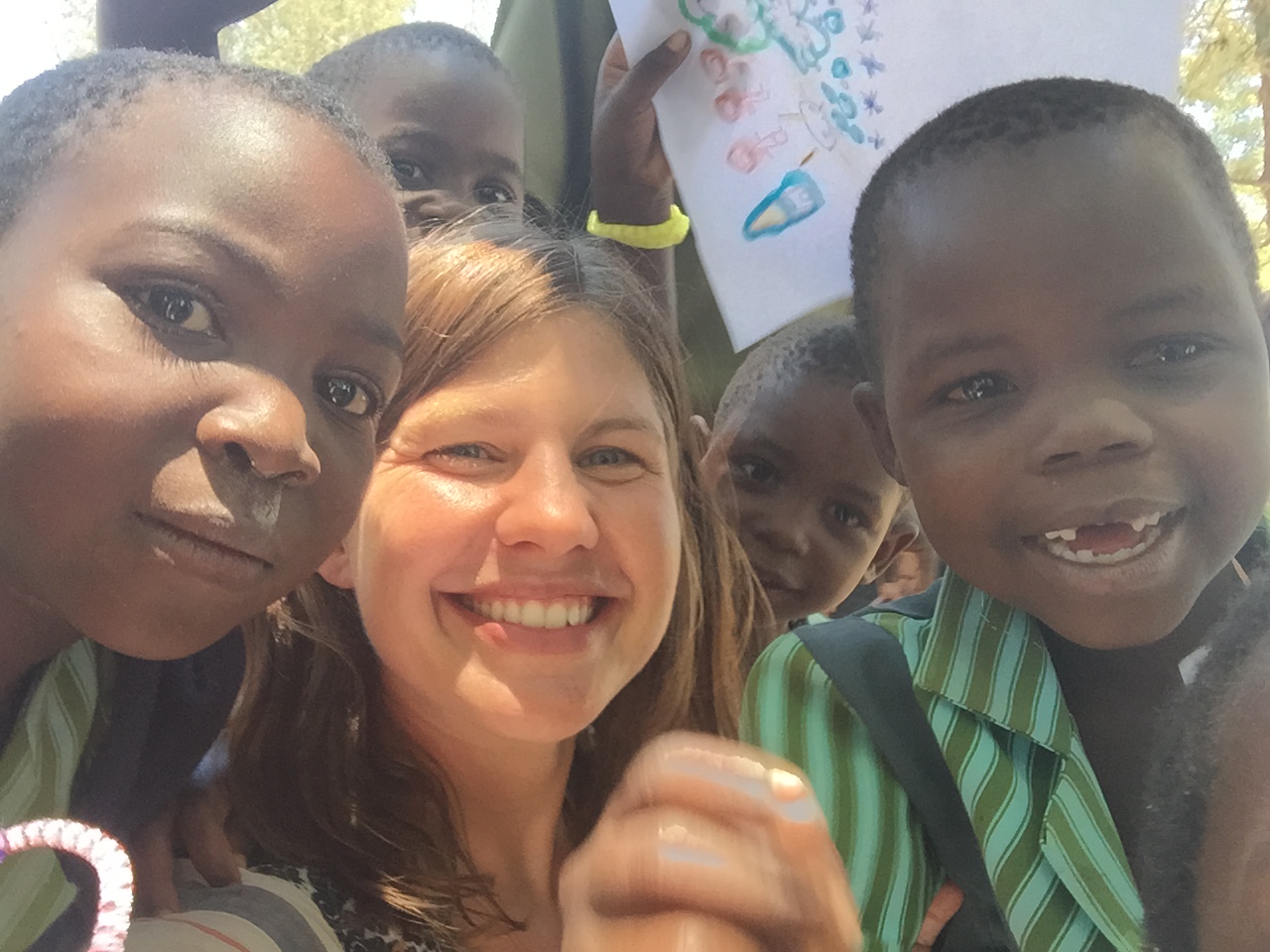 The first woman who asked Rochelle to share her story and the story of Qoya in front of a group in a TED-style talk was Kassidy Brown, co-founder of the female founded media company We Are The XX. At the beginning of Rochelle's Qoya journey, she believed in her and encouraged her to go beyond her comfort zone and share her message in front of people who might not be her normal audience. It's important to have friends like Kassidy in your wolf pack. Check out her video series A Woman's Place on Refinery29.
Also, check out Rochelle's Ted-style talk given for Catalyst Creativ in Downtown Las Vegas.
MOVEMENT: HEART OPENING
Words can fall short when we attempt to express our deepest, most soulful feelings. This is why Qoya and this book are rooted in experience as a way to embody these concepts. When we are connected to a fully resonant feeling, we can call on the mind's ability to articulate the inner mysteries of our heart. When the mind is open, the heart can be more open, and when the two share the same experience, the power of the present can be more deeply felt.
This heart opening helps drop your attention down into your heart. Once you feel it shift away from your thinking mind, let your heart guide your way and allow the rest of your body to follow. Imagine shifting your perception by:
* Hearing the music through the ears of your heart
* Seeing through the eyes of your heart
* Experience the sensations of your body through your heart
RITUAL: DESPACHO CEREMONY
Gratitude is a superpower.
The despacho ceremony – an indigenous Andean shamanic gratitude ritual that Rochelle learned while studying with the Q'ero shamans in South America – is designed to bring you into this state of ayni. The despacho is a gift to Mother Earth, to spirit, to the organizing principles of the universe, to life. The ritual invites healing, reestablishes right relationship, and summons protection as we expand in the direction of our dreams. Click here for instructions. We also have despacho kits available at Lifestyle of Reverence.
COMMUNITY CONNECTION: PRACTICING RECEIVING
Sometimes life can be so intense, so tender, so destabilizing that our emotions feel out of control, and we isolate ourselves to avoid show- ing our brokenness to another. We filter ourselves from expressing anything too sad, too ecstatic, or too angry, because we're not sure if it's safe to express the truth of how we feel.
Rochelle strongly suggests doing this exercise in the book with as much reverence as you can and creating a very sincere and safe structure. The more you do this, the more you will be able to open and to be able to receive, we must learn how to open.
Recommended Audio: The Power of Vulnerability by Brene Brown
PILGRIMAGE: KID, YOU'LL MOVE MOUNTAINS
This pilgrimage is simple – it's time to climb a mountain. Rochelle recommends climbing the closest mountain to where you live. If you live somewhere without much elevation, you could set a destination for a hike at your closest city, regional, state, or national park.
Set an intention to listen to the call of the mountain. See if you can hear which one is calling for you.
The Q'ero shamanic tradition believes that when you die, your body goes back to the earth from which it came, your spirit goes up to the heavens, but all the wisdom you accumulated goes to the mountain- tops. As you hike to the peak of a place, you can open yourself up to receive the wisdom of the ancestors.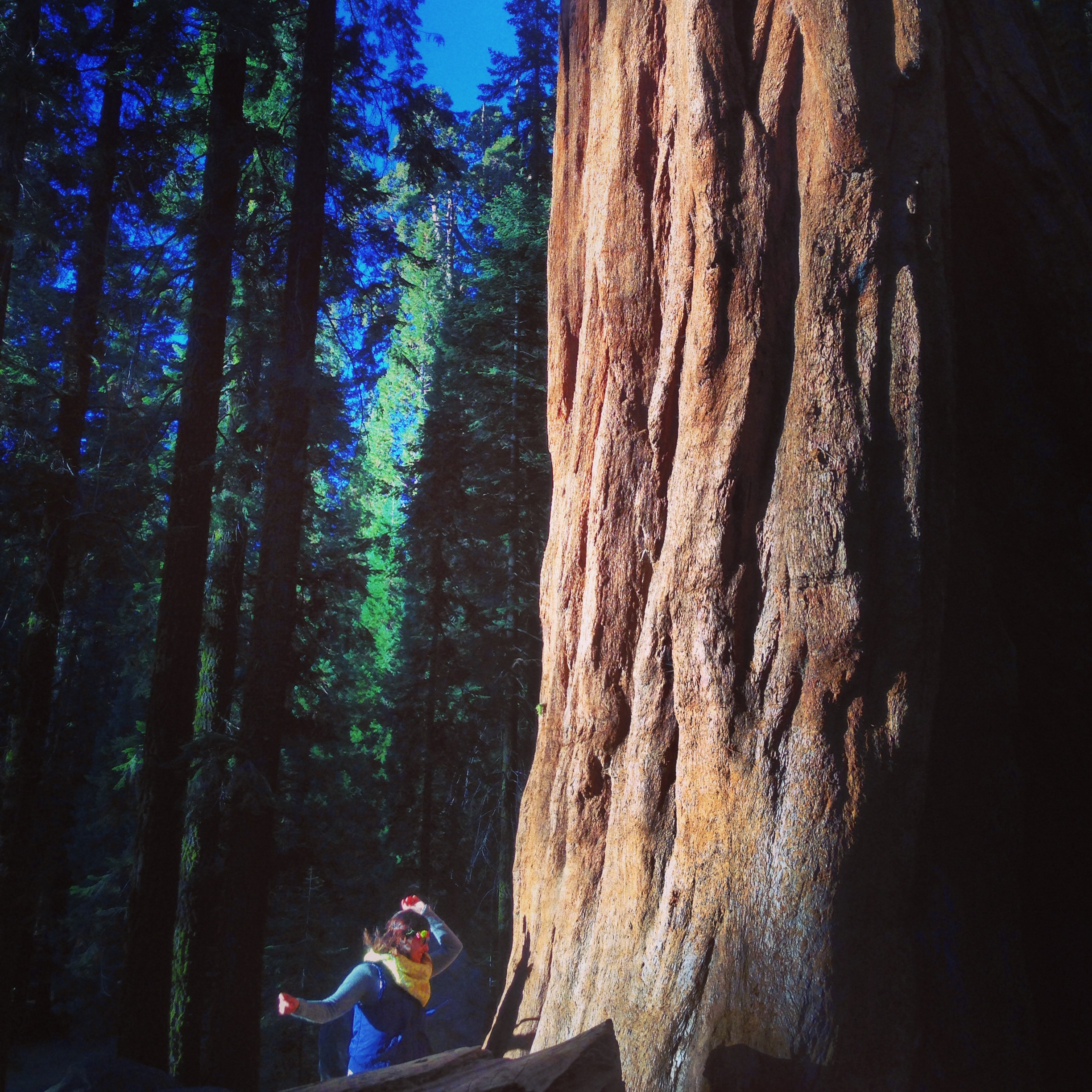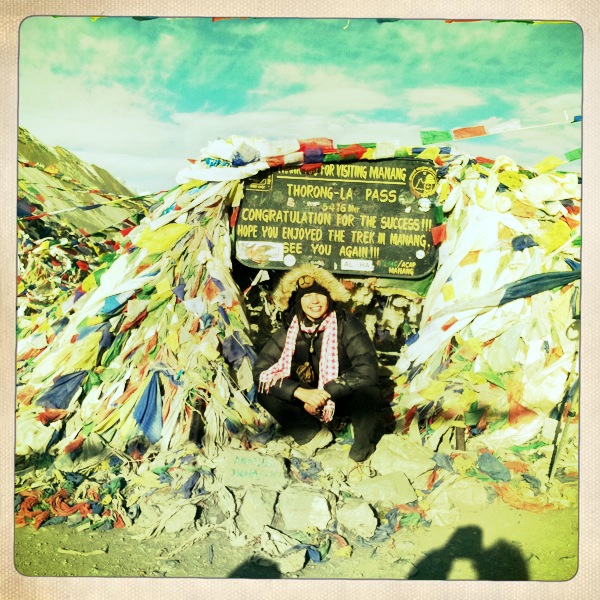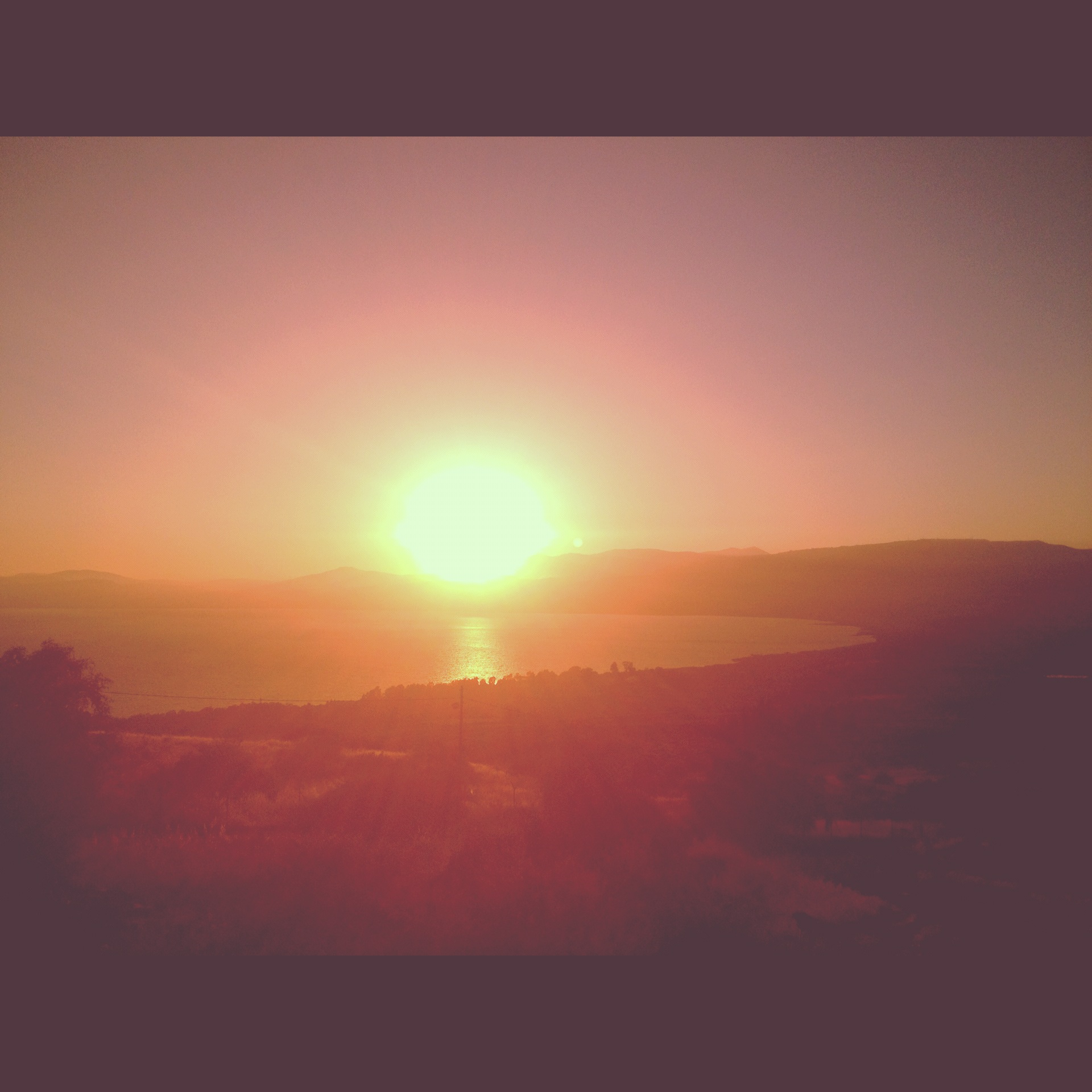 *Click here to purchase a copy of Qoya: A Compass for Navigating an Embodied Life that is Wise, Wild and Free.