In Chapter 2, Rochelle writes about her powerful experiences in Peru with plant medicine and her shaman training in Peru with her mentor, Marcela Lobos, leading to an auspicious meeting back in the States.
Marcela's wisdom is also a huge inspiration for Rochelle's journey in Chapter 1. To learn more about Marcela's work, visit her website at http://www.marcelalobos.com/ and where she teaches at http://www.losquatroscaminos.com/ and http://www.thefourwinds.com/.
Here are some photos from the moments she writes about.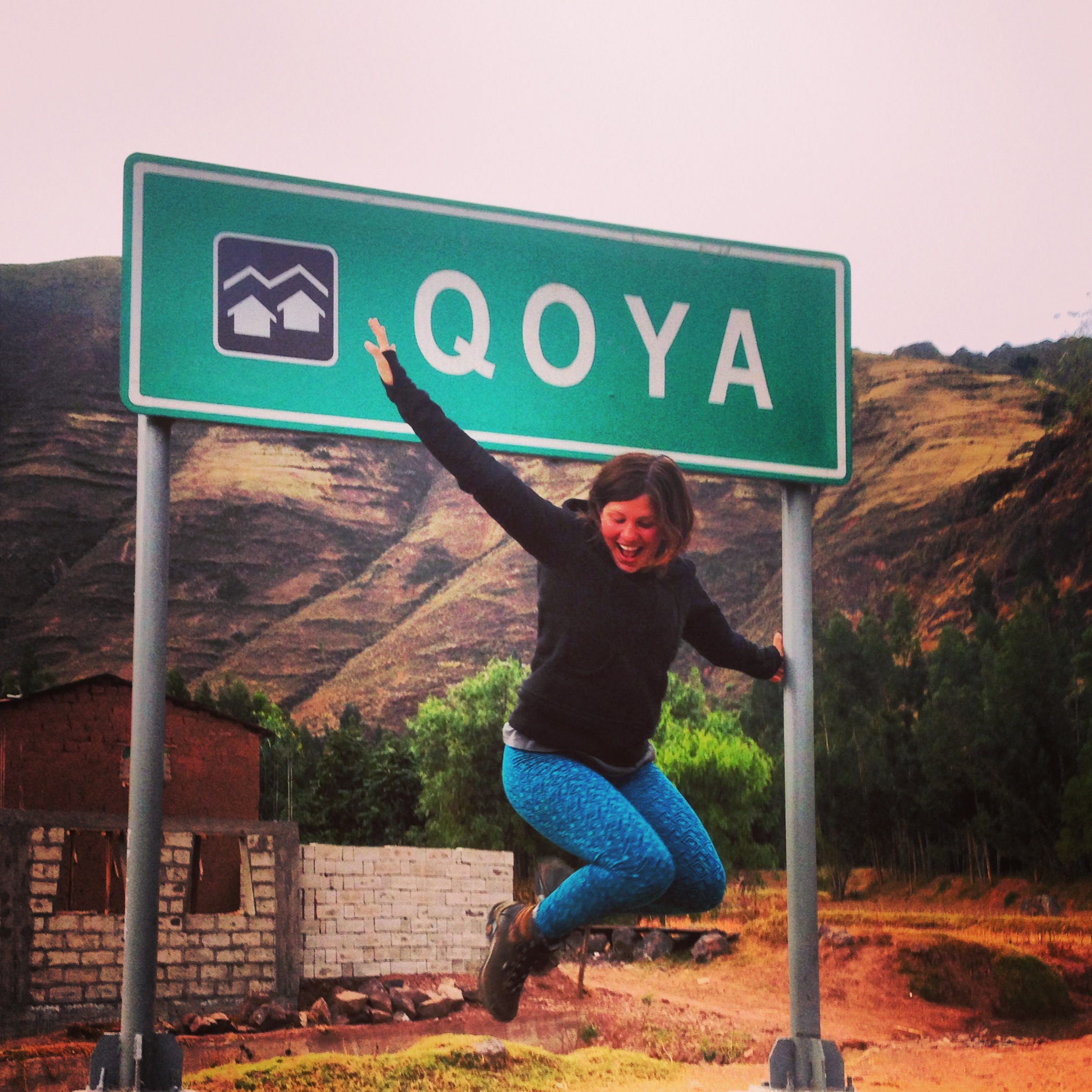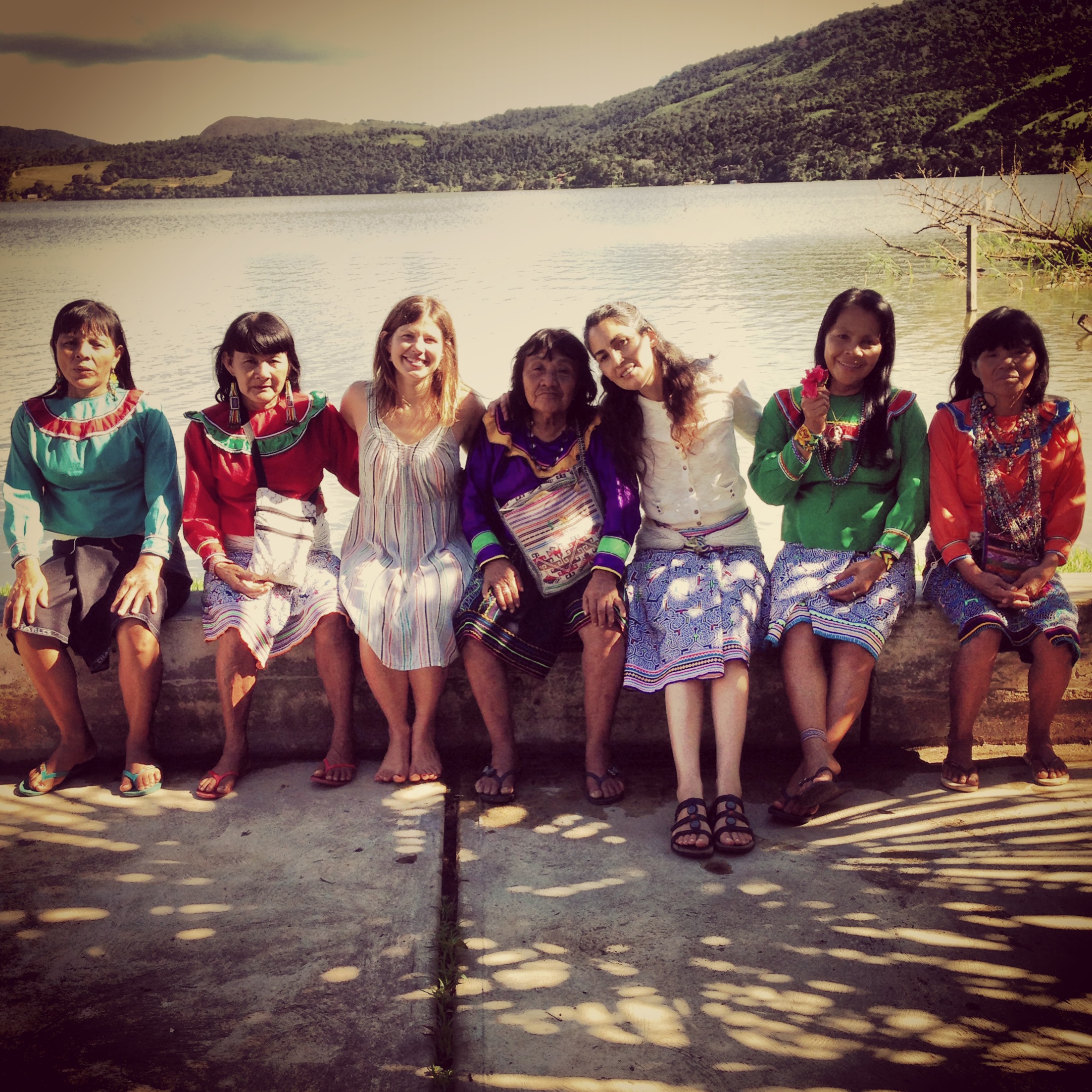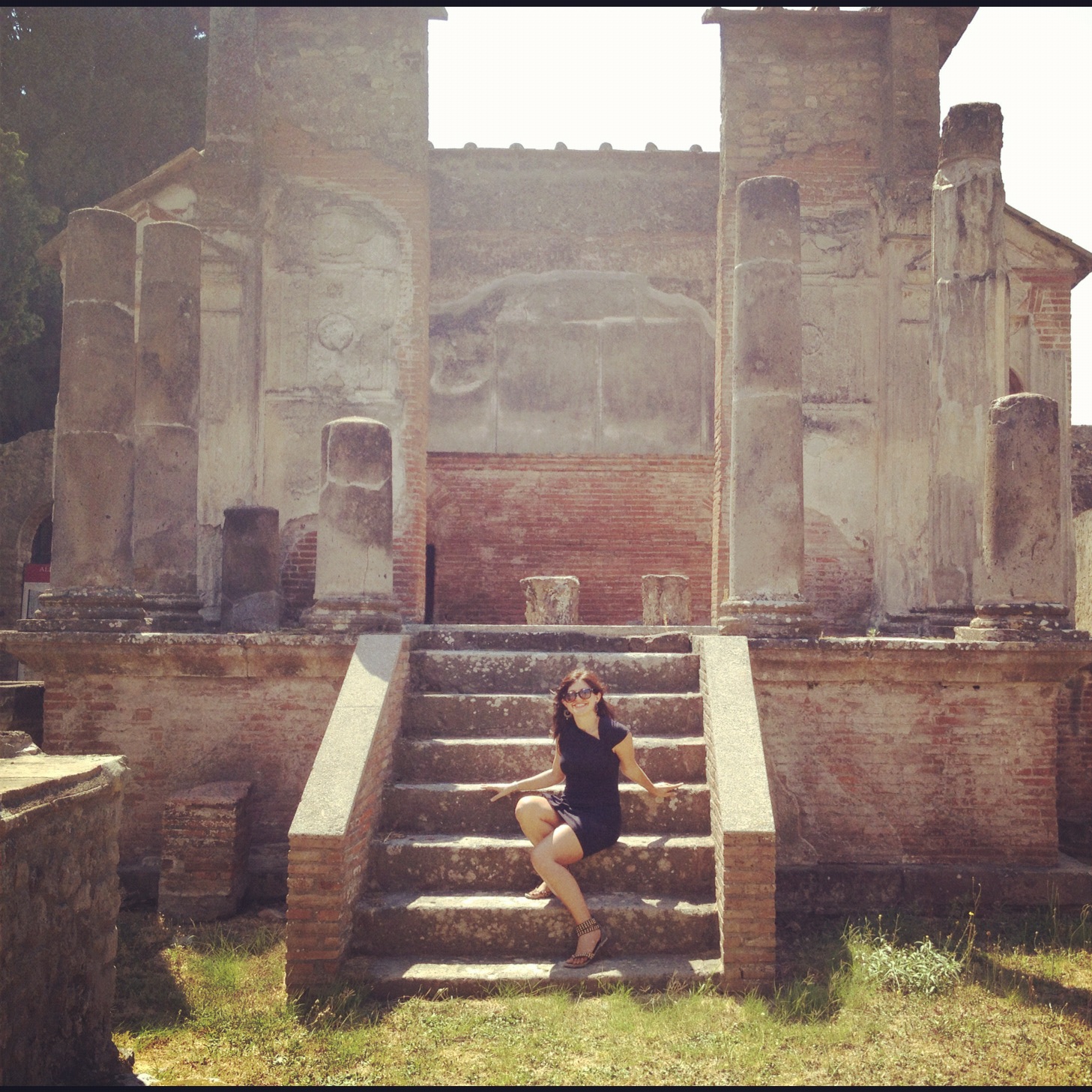 MOVEMENT: ALTERNATE NOSTRIL BREATHING
Alternate nostril breathing is one of the breathing exercises used in hatha yoga practices. In Sanskrit, it is called Nadi Shodhan Pranaya- ma, which translates as:
Nadi = subtle energy channel
Shodhan = purification
Pranayama = breathing exercise
RITUAL: WALKING A LABYRINTH
In a labyrinth, your body physically walks the metaphor of a journey inward. So often, we look outside ourselves for answers, only to be left confused and depressed. The only answer that will ever satisfy your soul is the answer you know to be true within.
The labyrinth is literally a spiraling path into the Self. Labyrinths and garden mazes have been used for thousands of years of recorded history. Rochelle traveled on pilgrimages to the oldest garden maze in England and the famous labyrinth at Chartres Cathedral outside of Paris. Rochelle has stumbled upon them in unexpected bluffs overlooking the ocean and in the middle of the desert. As you become more aware of labyrinths, you will start to see more of them as well. The website labyrinthlocator.com is a wonderful way to find a labyrinth near you.
COMMUNITY CONNECTION: THE WISDOM CIRCLE
When doing this community connection, you can expect profound wisdom and insight amongst plenty of laughter. After a few sessions, you may find yourselves like us wondering why we spend most of our days pretending we're not psychic. Here is a playlist to use for your dancing oracle of shuffle.
PILGRIMAGE: TAKING SANCTUARY
This pilgrimage invites you to travel to a sanctuary or a sacred spot to cultivate your connection to the Divine and wisdom within. A sanctuary can be any sacred and holy place for you. Where is that place you have been yearning to go? The abundant nature and jungle of Costa Rica? A church devoted to Mother Mary? Burning Man? Your local church, mosque, or synagogue? Your local park? A mountaintop or kayaking to the center of a lake? Where does your soul recognize a sanctuary?
There is no wrong place, and the best place is the one that resonates most with your heart. In Qoya, shamanic rituals, community exercises, and pilgrimages – resonance trumps form. Your heart's connection to what you are doing is more important than what you are doing. The resonance creates the sacred container.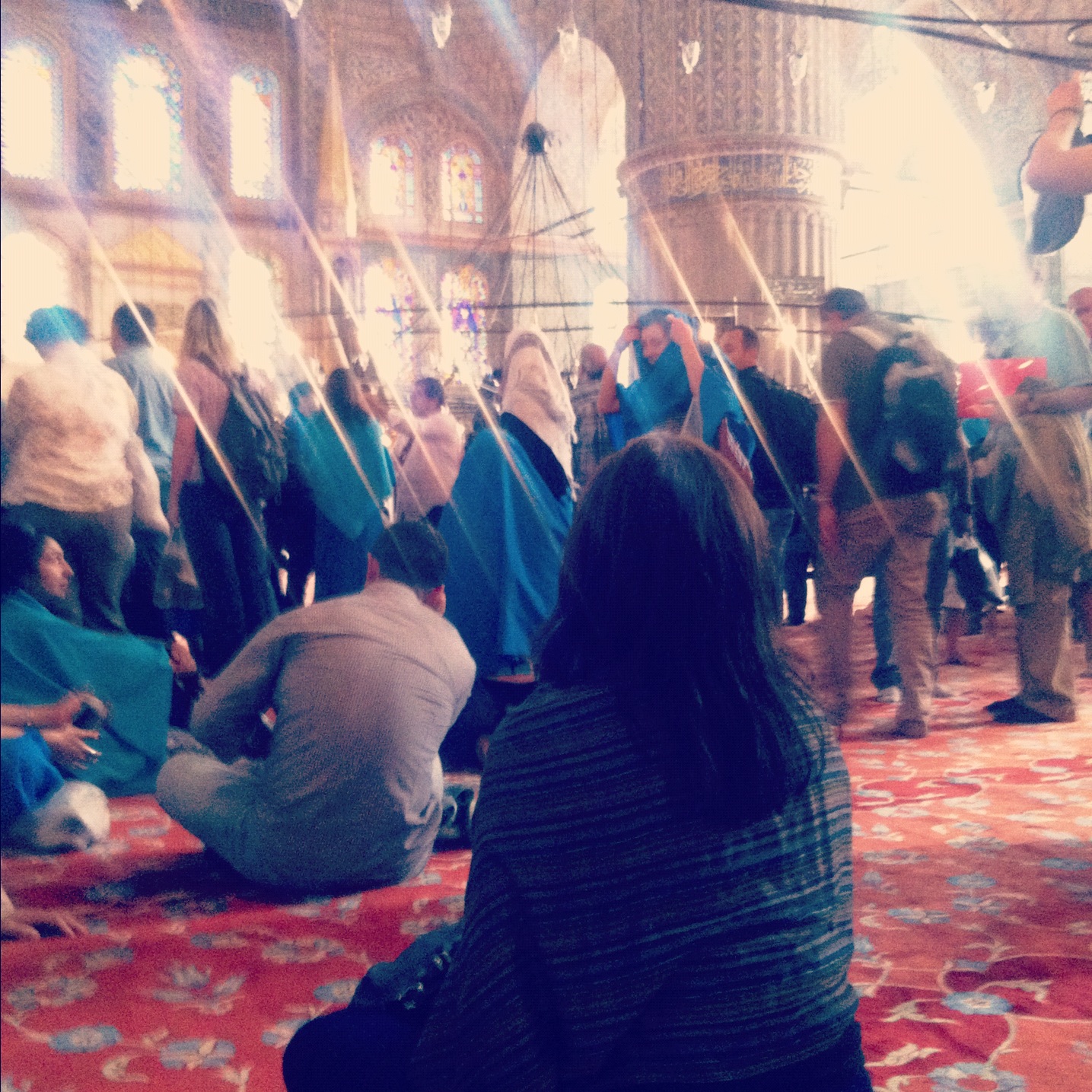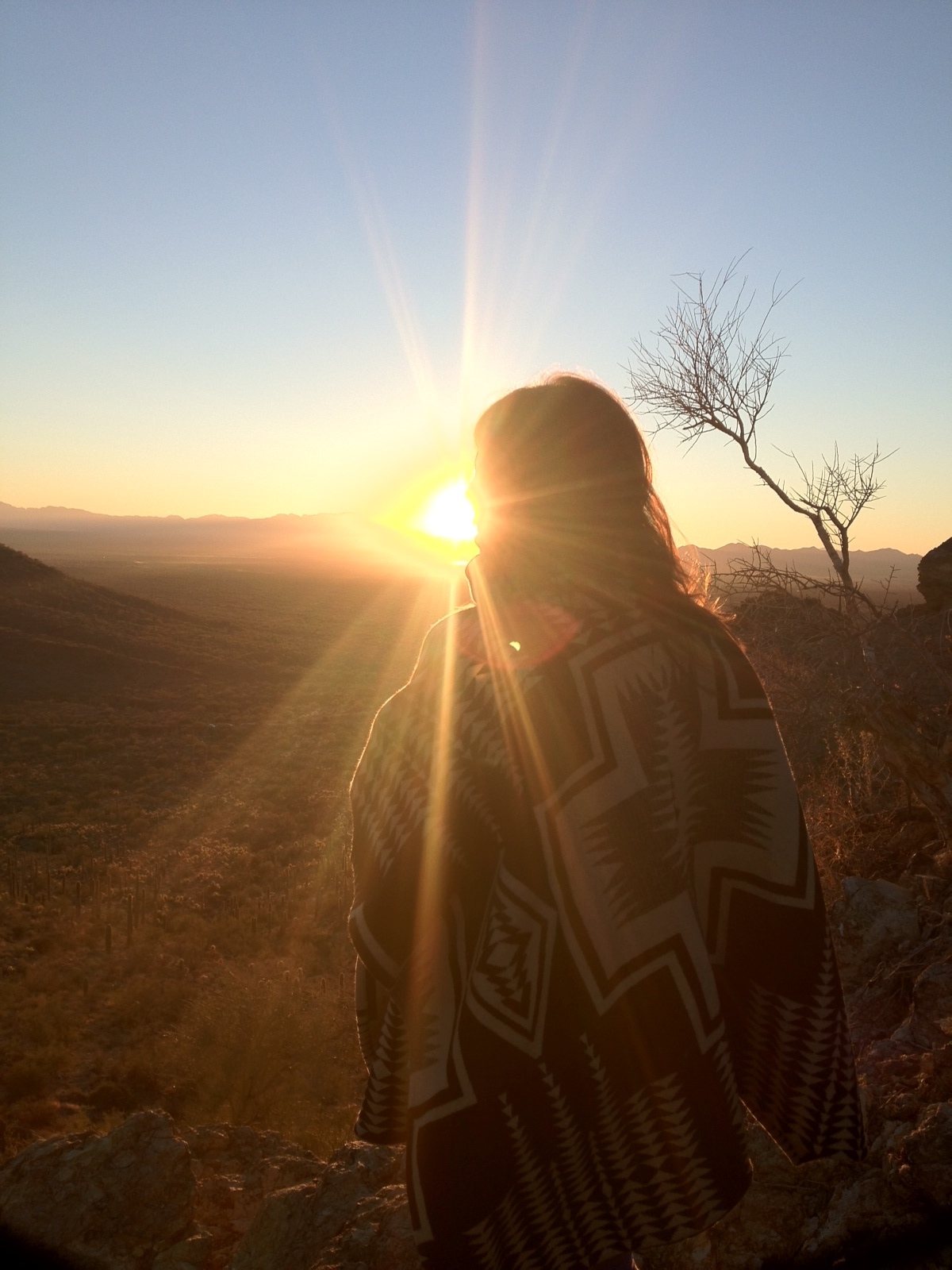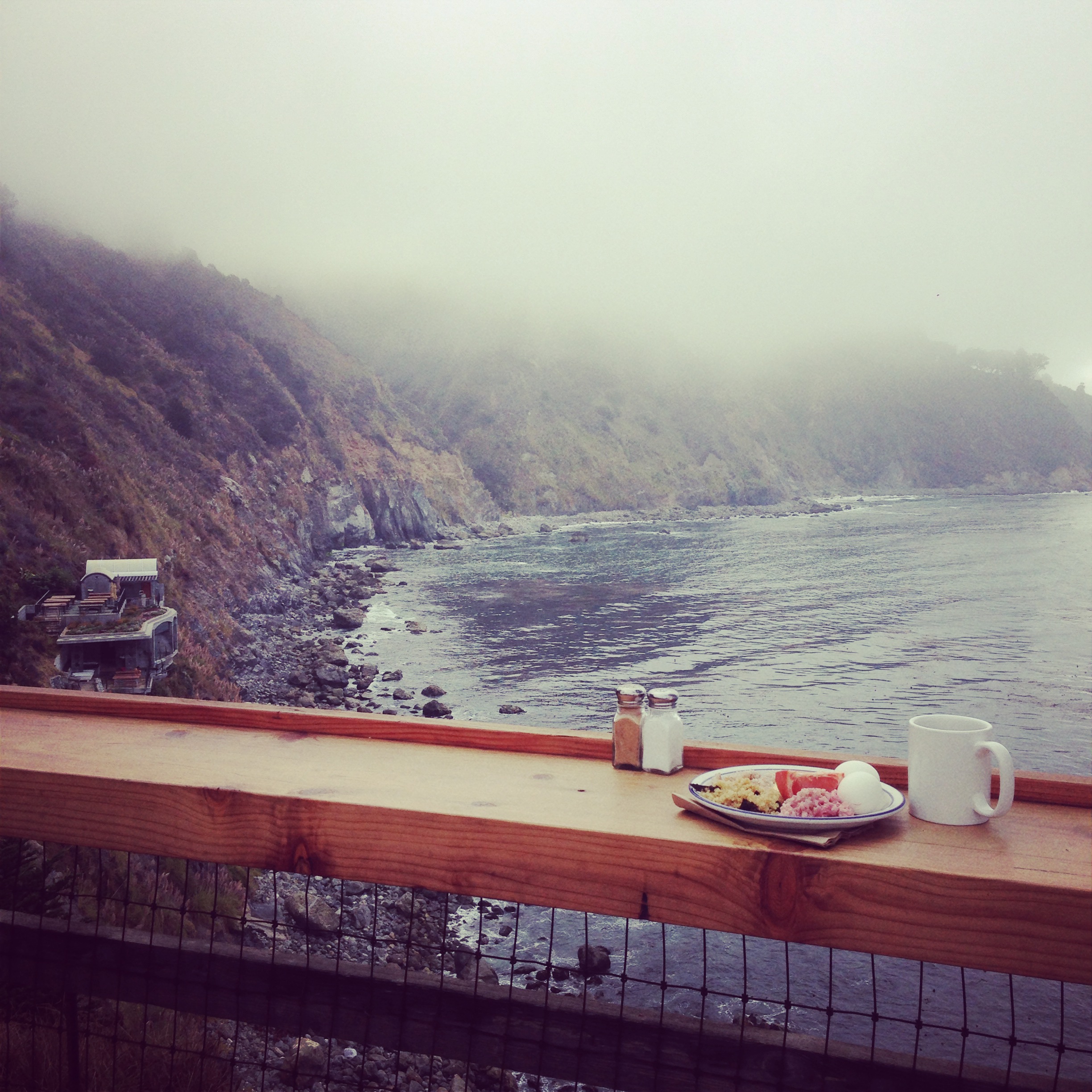 *Click here to purchase a copy of Qoya: A Compass for Navigating an Embodied Life that is Wise, Wild and Free.